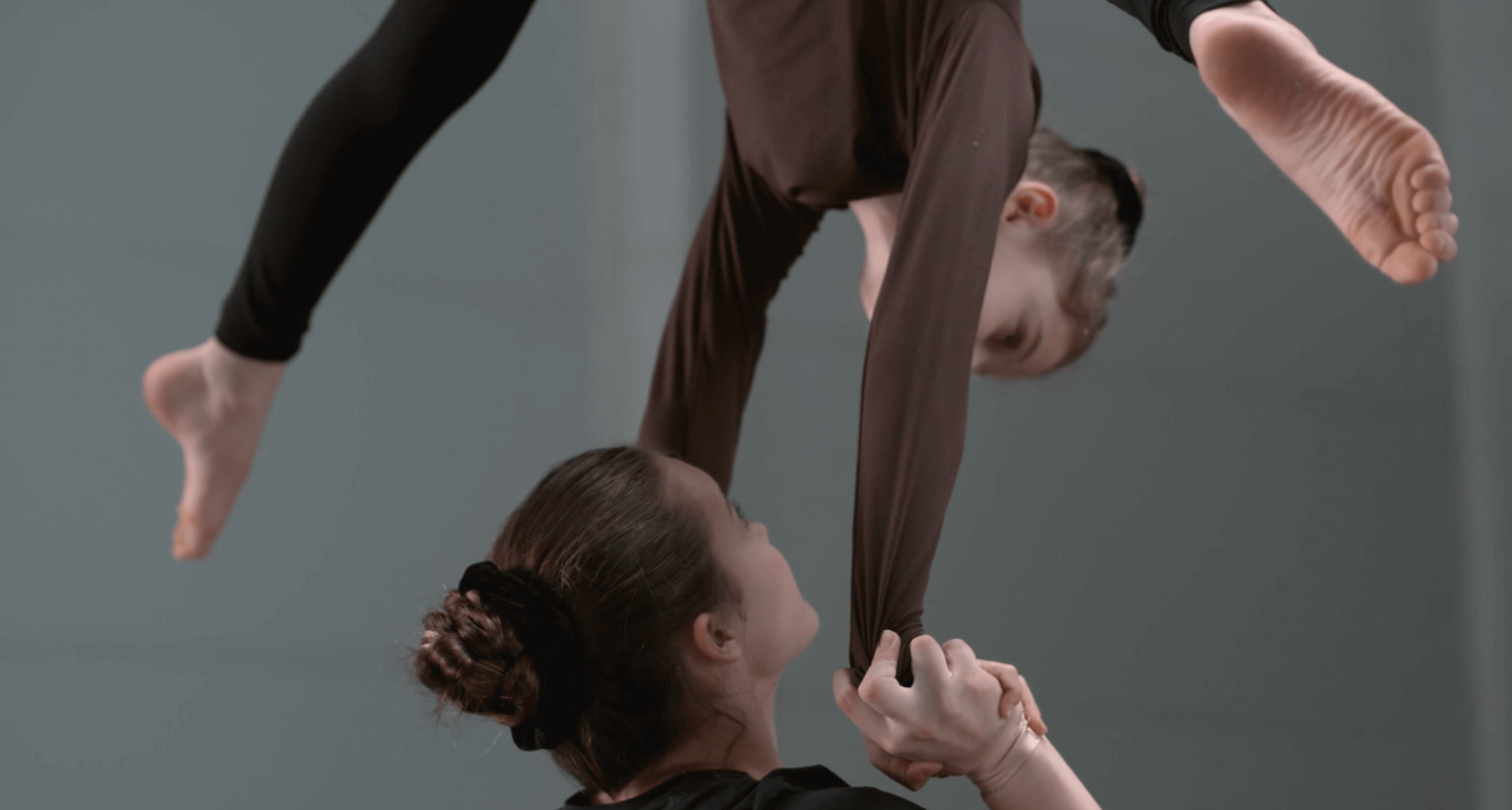 No mental scars, no nursed grudges
no mental scars, no nursed grudges
3-channel video installation by Agnieszka Mastalerz
The title of the exhibition comes from Zygmunt Bauman's From Pilgrim to Tourist – Or A Short History of Identity, from the passage The Player. The exhibition included a new series of analogue photographs (2021) and a 3-channel video installation (2022). It took place at eastcontemporary gallery in Milan, in January 2022.
The video work presents two young acrobats creating figures together — the older girl becomes a support for the younger. 
There is also a pose performed individually, however on an object, which is the handstand canes. 
The exercises are recorded with two cameras, one of which is fixed on a bolt. The robot analyses the movements in close-ups and slow motion, in order that all the gestures and strains are detectable. It is visible in the distance shots and becomes a character himself. 
Documentation of the exhibition and text by Antonio Grulli: www.east-contemporary.org/no-mental-scars-no-nursed-grudges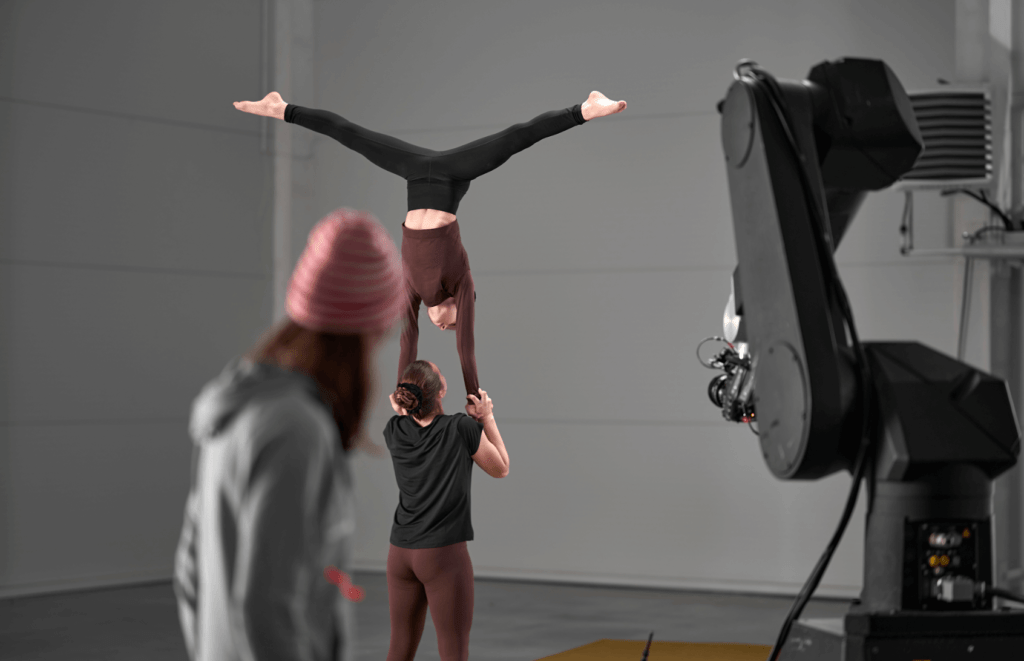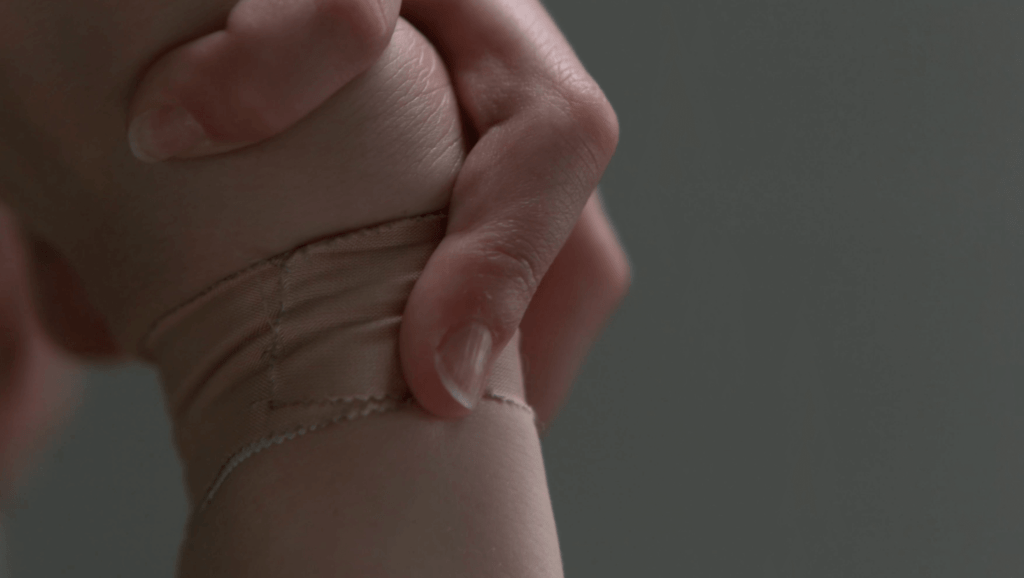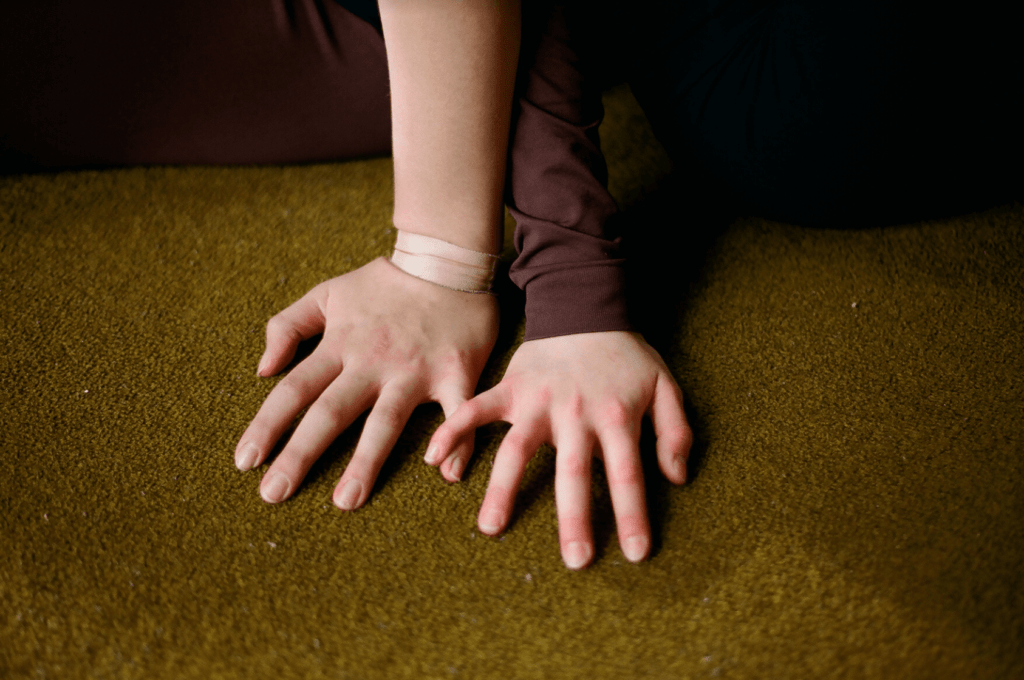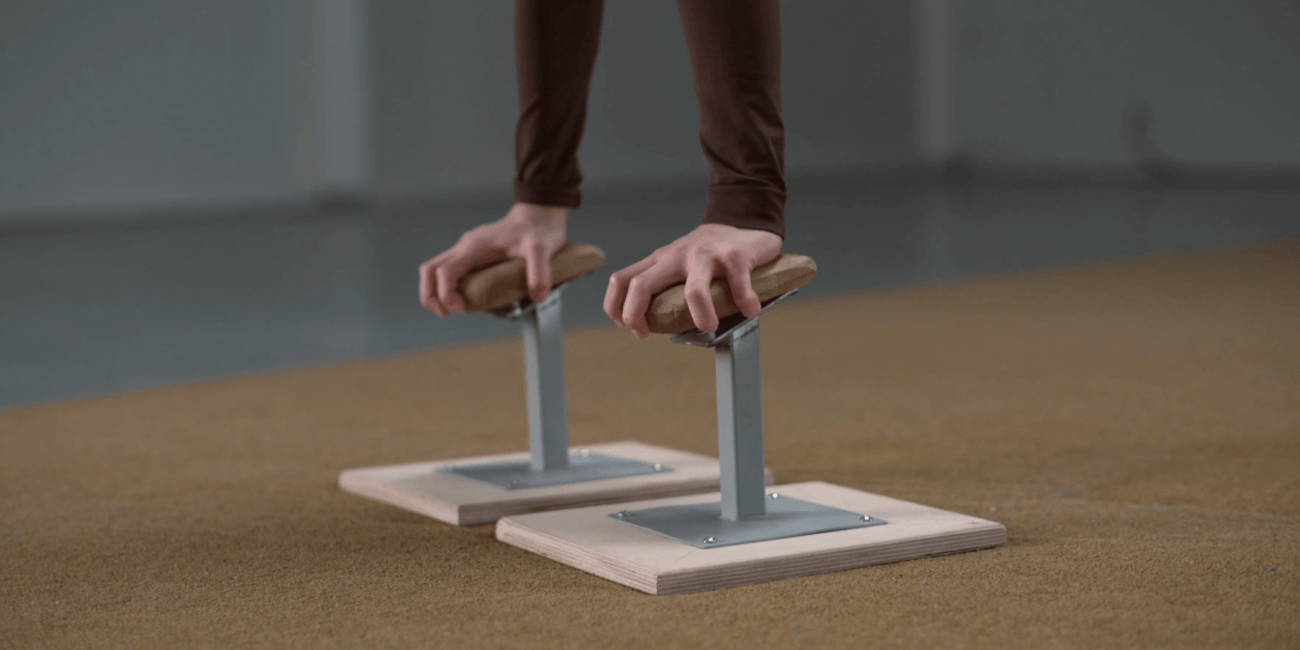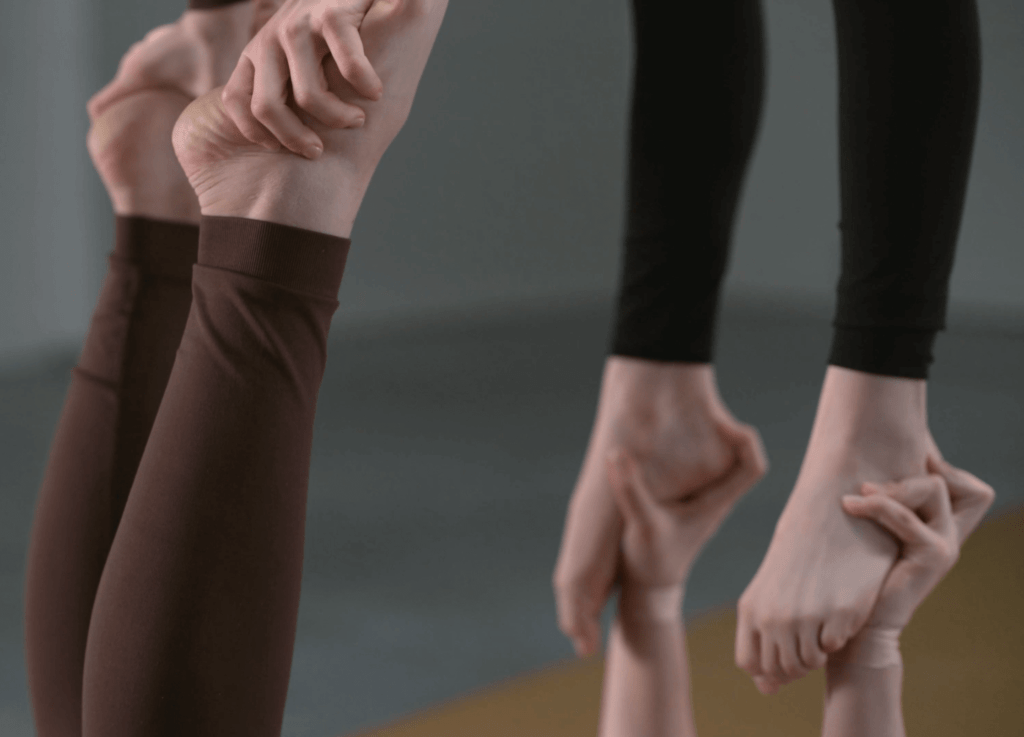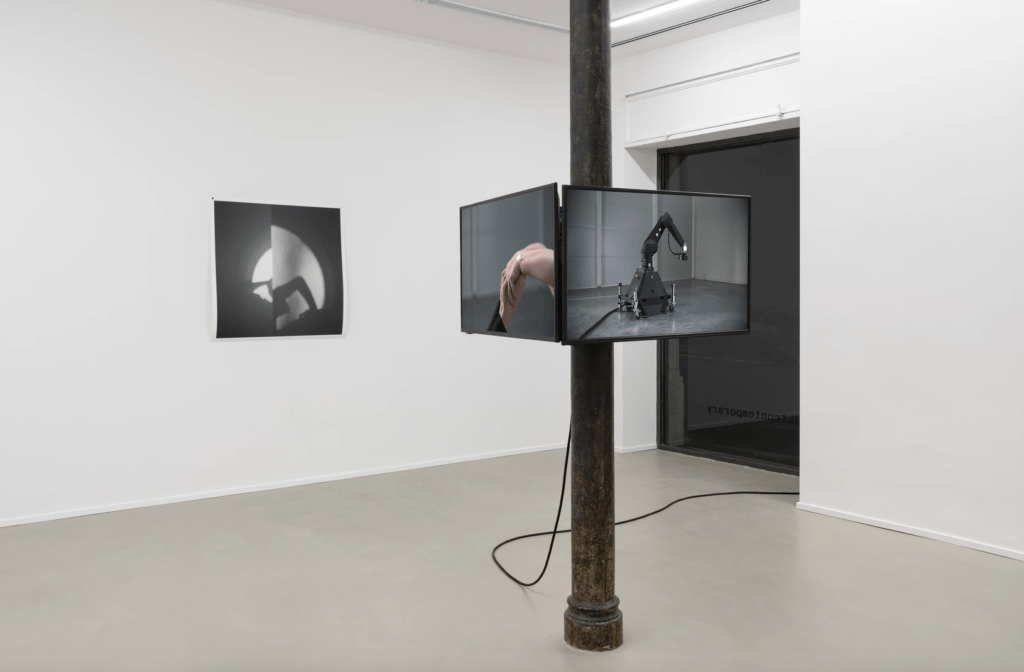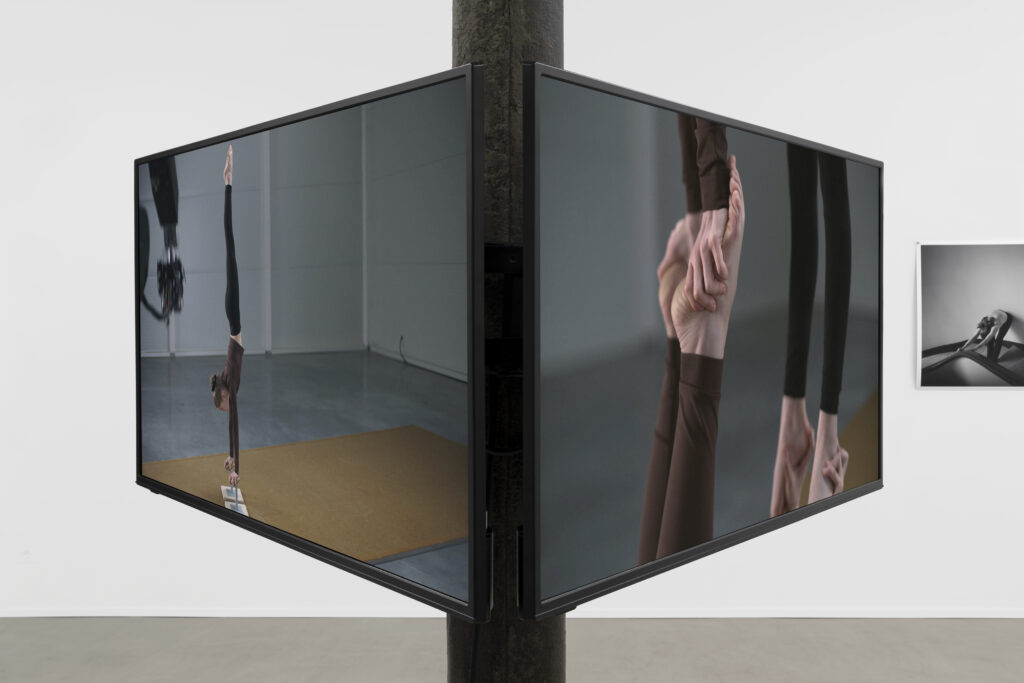 DOP: Marcin Gołąb
Assistant Director: Kuba Gryżewski
Performers: Zuzia Ćwikła, Magda Wróblewska
Focus Puller: Bartłomiej Ptasznik
Gaffer: Olaf Jurdyga
Make Up/Hair: Anna Słowińska 
Studio backstage: Mirella Panecka, Roman Adasko 
Photos from the gallery: Tiziano Ercoli 
Studio Bites:
Bolt Operator: Michał Raczyński, Łukasz Mergner
Color-Grading: Black Photon 
Lenses: Fast Media
Postproduction: Black
Photon Postproduction coordinator: Alicja Karbowska 
Conforming: Monika Greczkowska 
Color Grading: Hanna Rudkiewicz 
Computer effects: Maciej Mika