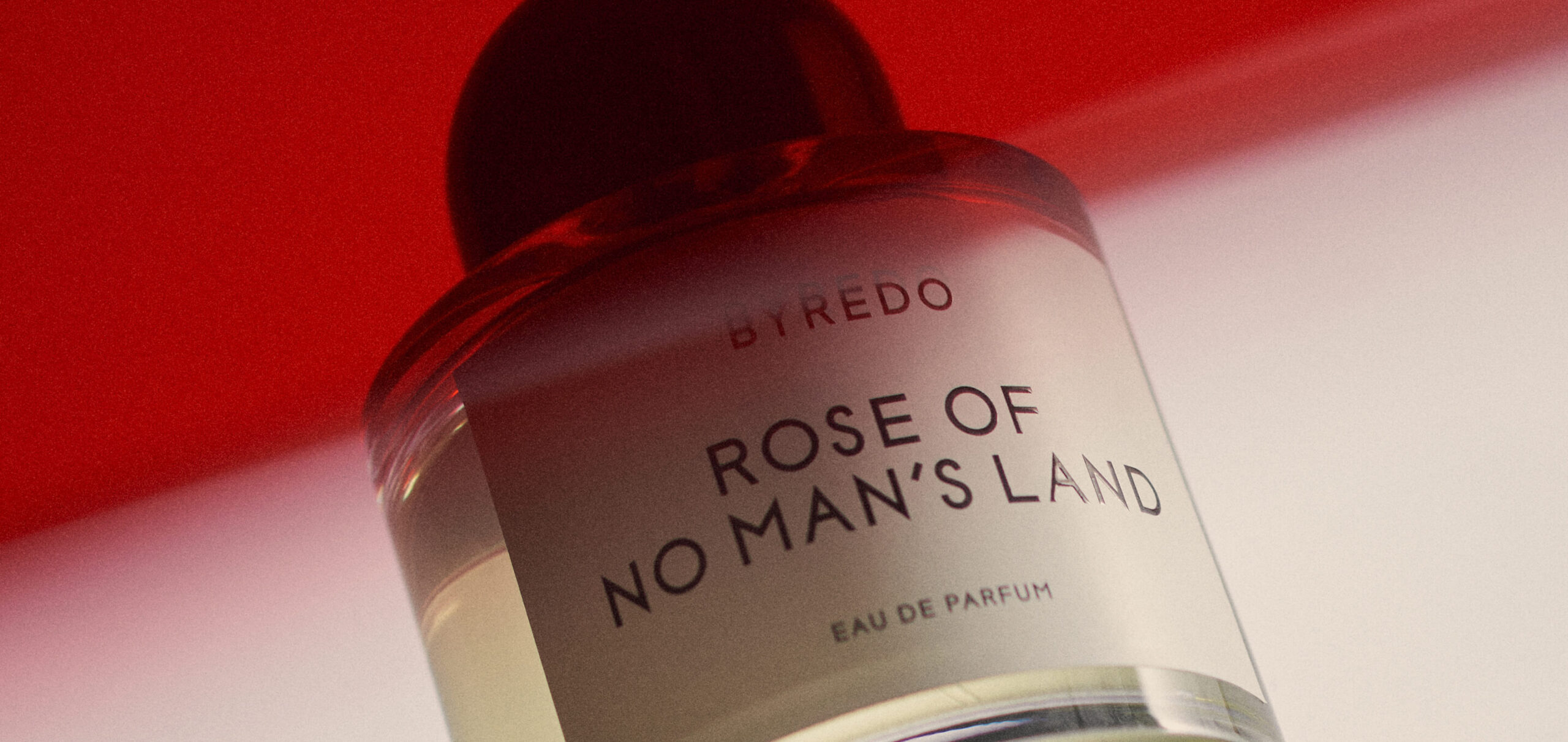 BYREDO
Drawing inspiration from Byredo's distinctive aesthetic, we've reimagined the complexity of their iconic fragrance, Rose of no man's land, through four triptychs. Each one carefully crafted to reflect the complex nuances and depths of emotions and ingredients associated with the fragrance.
The first triptych conveys a sense of sorrow and grief, transporting the observer to a world of mournful beauty, through a blend of visual and sensory references to tears.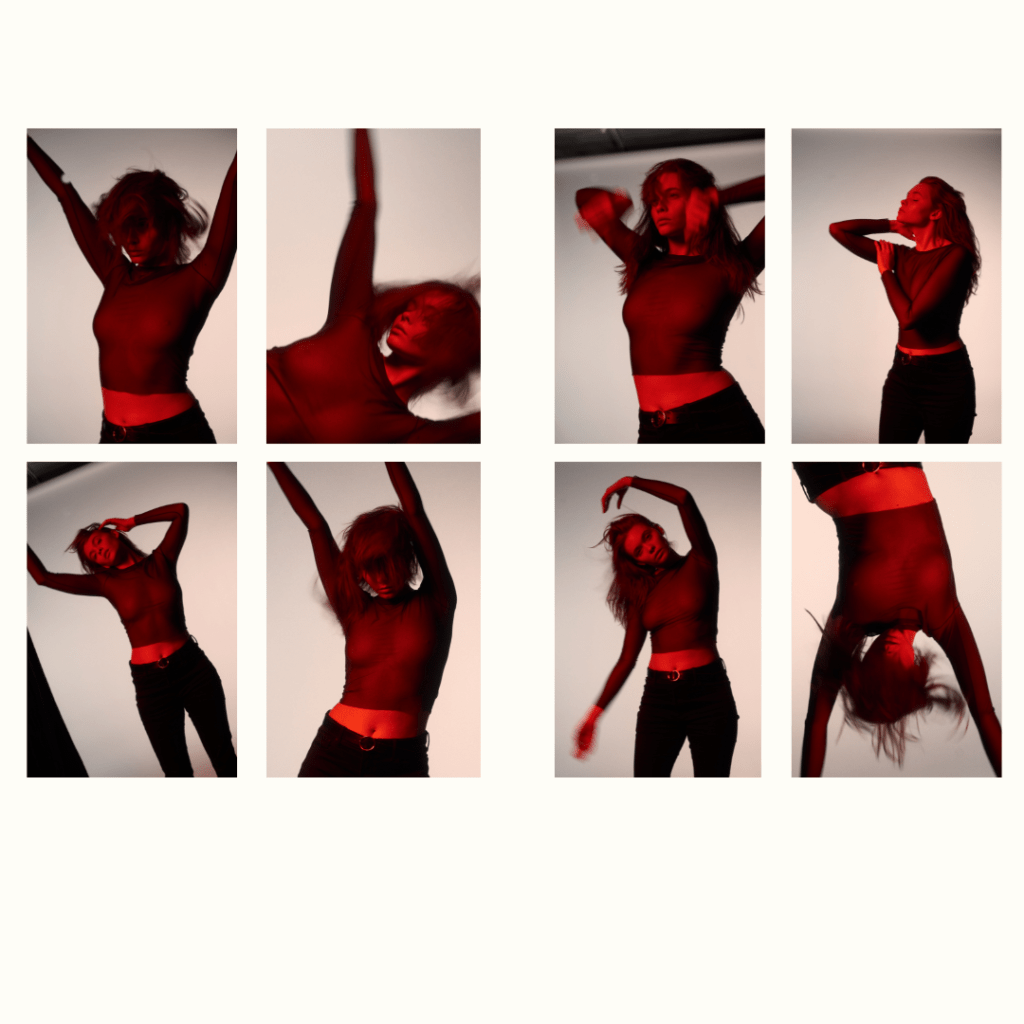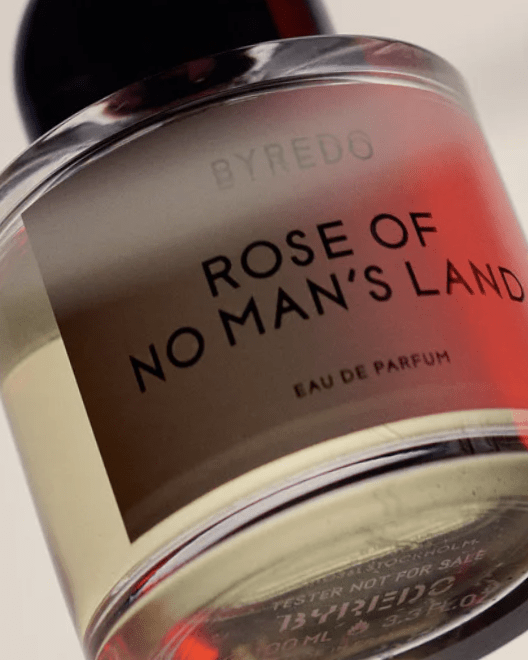 The second triptych is a powerful allegory of pain, that reflects the visceral intensity of this emotion.
The third triptych embraces the transformative power of hope, as it captures the pureness of renewal and rebirth.
The fourth and final triptych is a stirring tribute to the beauty and vitality of life, capturing the boundless energy, majesty, and vibrancy of existence.
With each triptych, we invite the viewer to explore the limitless potential of the human experience and the complex interplay of light and darkness that defines it.
With the use of different techniques including photography, stop motion, and high-speed filming, we have endeavored to transport the viewer into a world of timeless beauty and grace.
CREDITS:

Created by: 2:am | @__2__a.m__
Producer: Kris Zhebryk | Chptr
Model: Sonia Trzewikowska | @itssoniat_ 
Mua: Weronika Mańko | @weronikamankomakeup
Color & montage: Igor Golczynski, Karol Stepniewski
Phantom technician: Dominik Kostka
Grip and Light: Roman Adasko