AI debate
New Chptr
of Cre-AI-tivity -
Unleashing the Potential of AI in Film and Art.
Location: Chptr by Bites, Plac Konsera 6, Warsaw
AI DEBATE
In an effort to delve deeper into the impact of AI on creativity, we are initiating a debate focusing on intersection of AI and 2 areas: art and film (commercial and feature).
As the field of AI continues to evolve, its impact is expected to expand even further, shaping an yet unknown upcoming. We believe that AI opens up exciting possibilities and raises crucial questions about the future of human creativity.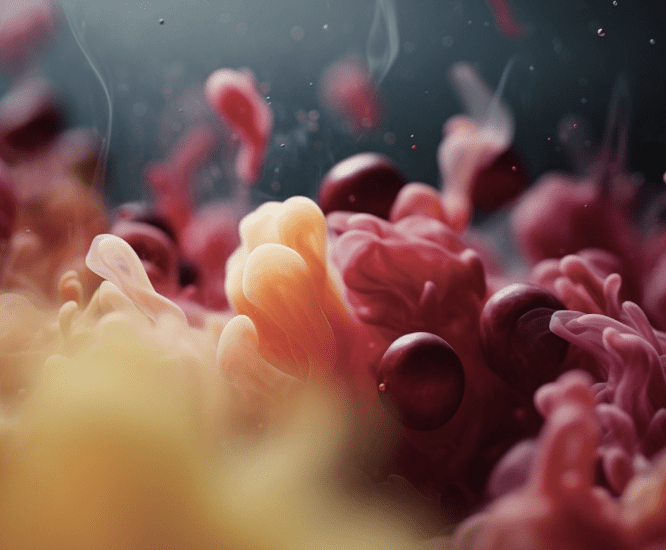 AI x FILM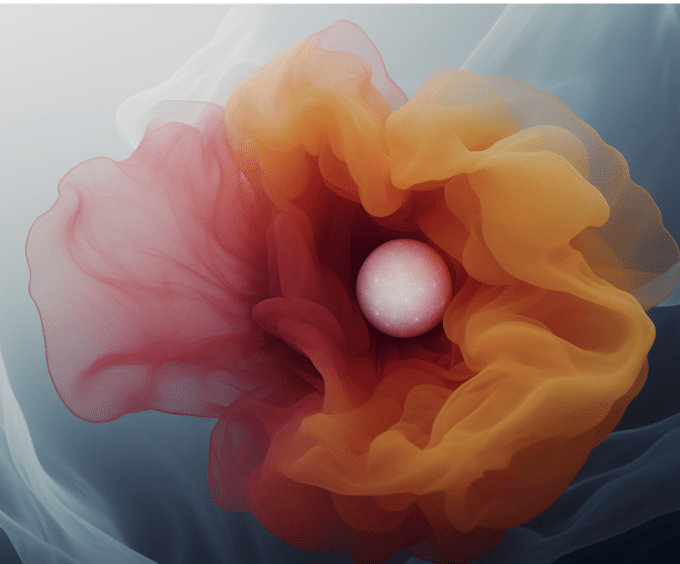 AI x ART
GUEST LIST
Subscribe to secure your seat
at AI x FILM meeting
Objective
The primary goal
of this debate is to facilitate an engaging and thought-provoking discussion among
various stakeholders, incl. visual content creators, filmmakers, artists, prompt engineers, technologists, theoreticians and enthusiasts, aiming to explore the implications of AI in their everyday work. By establishing a pragmatic approach towards the most crucial aspects of AI, we aim to foster a vibrant dialogue and gain new insights, encourage collaboration and networking by expanding business contacts, share innovative experiences, opinions and ideas, and if possible, work out future recommendations.
FORMAT
The debate will be
organized in the form of cyclic thematic meetings (app. once a month) prepared jointly with our partners.
The meetings will consist of interactive panel discussions, featuring industry experts, artists, scholars, and technologists. Each session will focus on a specific, most up to date topic related to AI, allowing for in-depth exploration and analysis. Attendees will have the opportunity to actively participate, ask questions, and engage in meaningful conversations.
TARGET AUDIENCE
This debate series is open to anyone interested in the evolving relationship between AI and creative sectors. We encourage participation from individuals and partner organizations with a passion for both art and film technology.
PARTNERS CALL
Join us as our partner and let's together explore this fascinating intersection and shape the future of AI!
contact person: Gosia Bacińska | gosia@chptr.pl | 601-611-651