A PLACE
Our place - a vibrant hub with an aesthetic heart.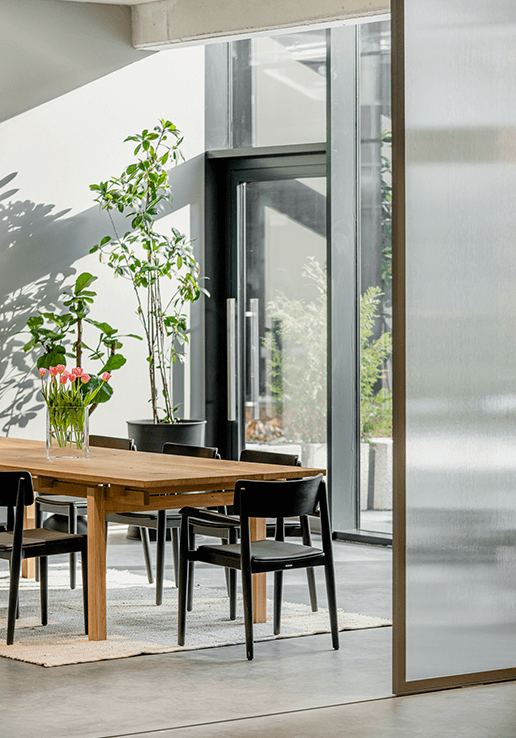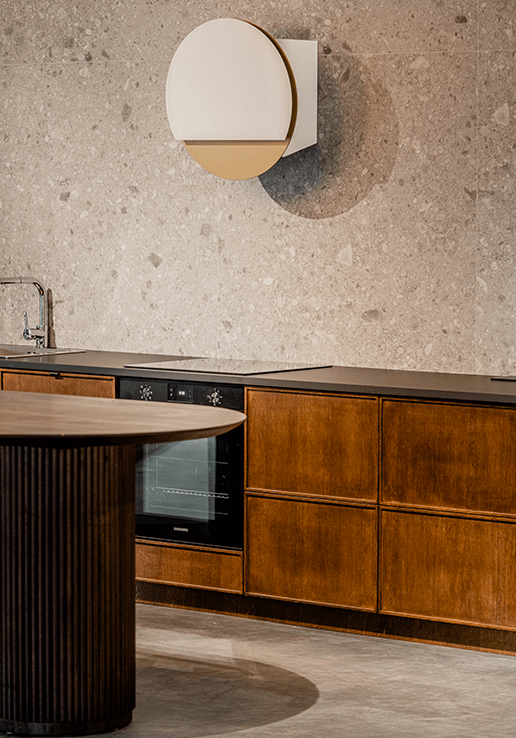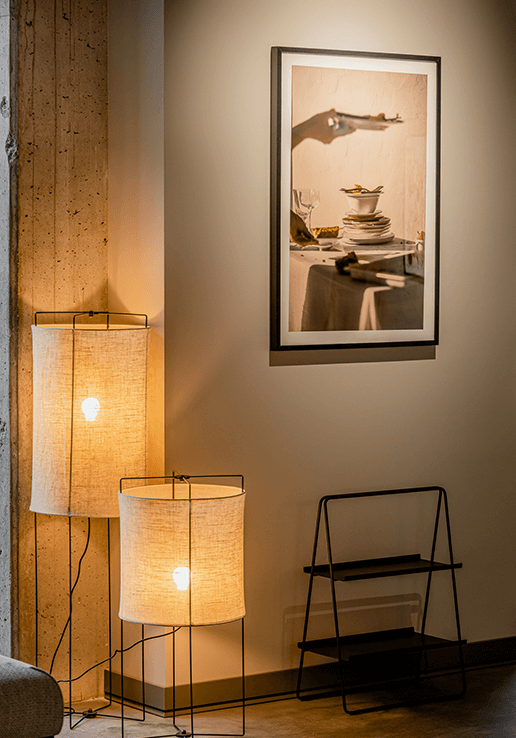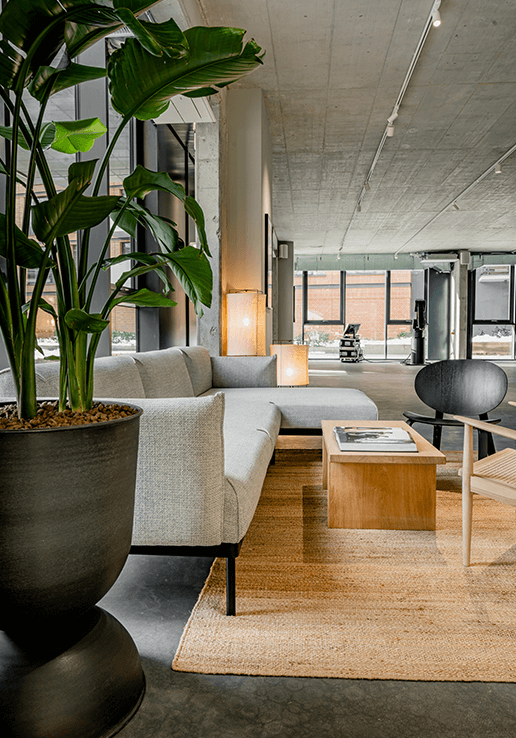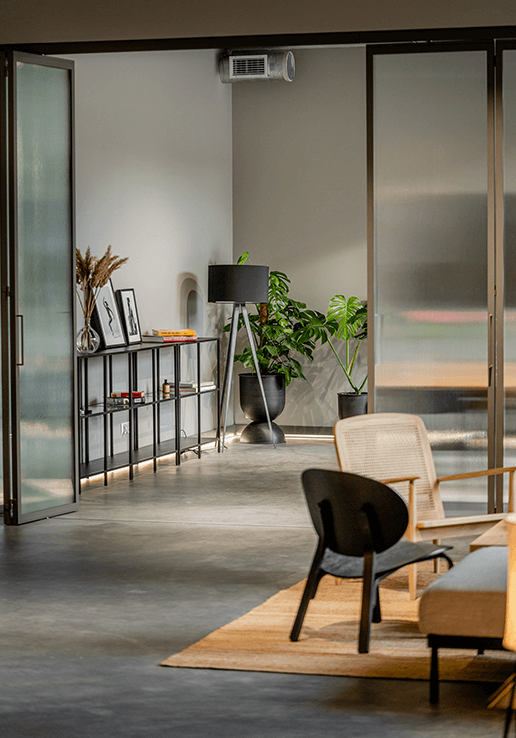 A PLACE
TO EXPLORE, TO LEARN, TO INSPIRE, TO GROW. TO FOSTER CREATIVITY, IGNITE CURIOSITY AND TO EMPOWER.
A place to inspire
WE PLEDGE TO
CREATE AN ENVIRONMENT THAT TRANSCENDS THE ORDINARY.
Giving you the kaleidoscope of activities and ways to experiment, engage in artistic creations, evolve and transform.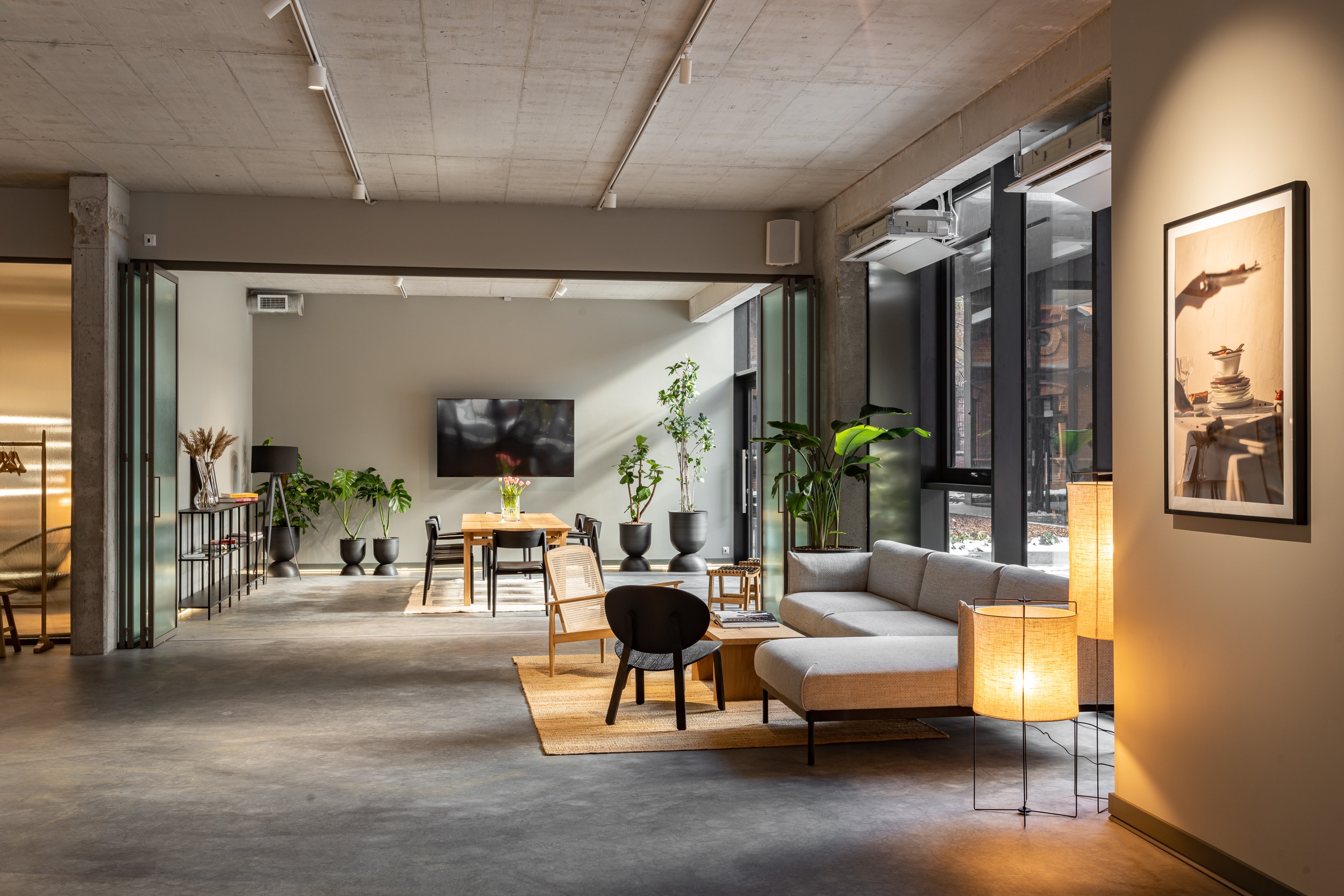 JOIN OUR DEBATE
NEW CHPTR OF
CRE-AI-TIVITY
Unleashing the Potential of AI in Film and Art.