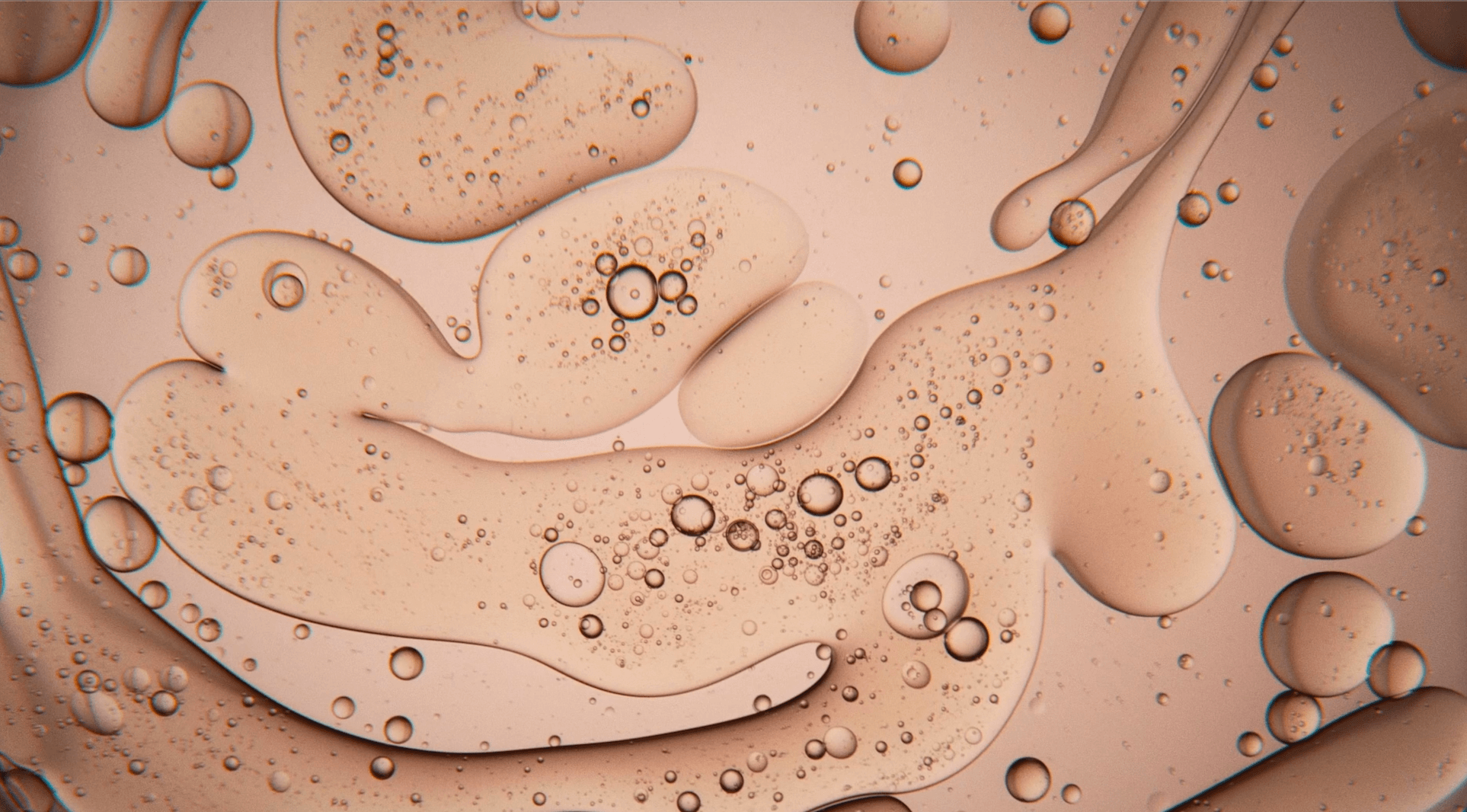 BUBBLES
Step into the enchanting world of alchemy with our latest video project.
In this mesmerizing visual journey, we delve into the captivating realm of experimental alchemy cosmetic bubbles, where science meets art to create a symphony of colors, textures, and shapes.
Through a combination of scientific experimentation and artistic expression, we unlock the secrets of these magical bubbles, revealing their stunning beauty and mysterious properties.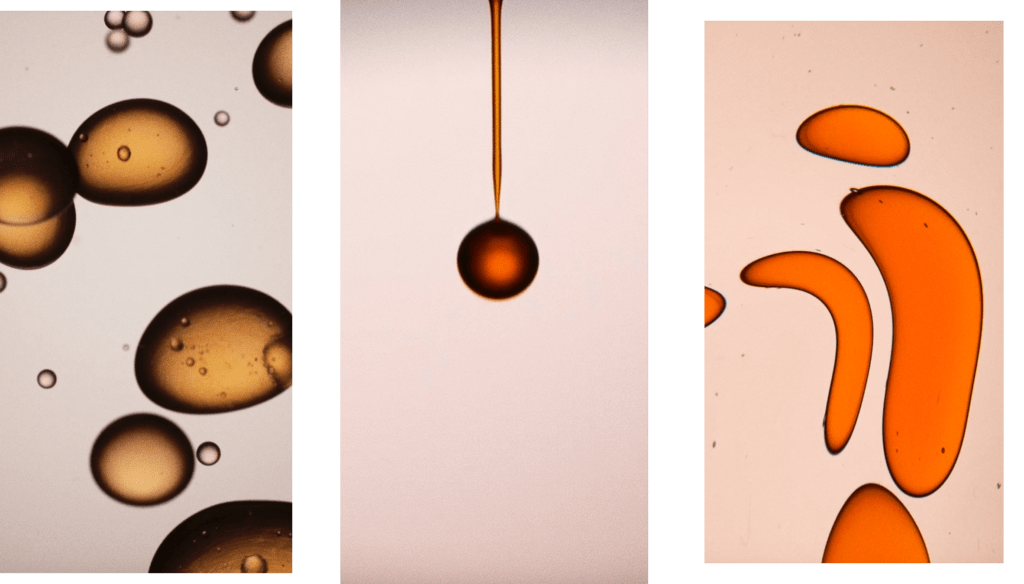 Through innovative experimentation, we push the boundaries of traditional cosmetic products to reveal their hidden alchemical potential. Our skilled artisans and scientists collaborate to create a visual symphony of alchemical bubbles that captivate the senses and awaken the spirit of wonder and curiosity.
Get ready to be mesmerized!