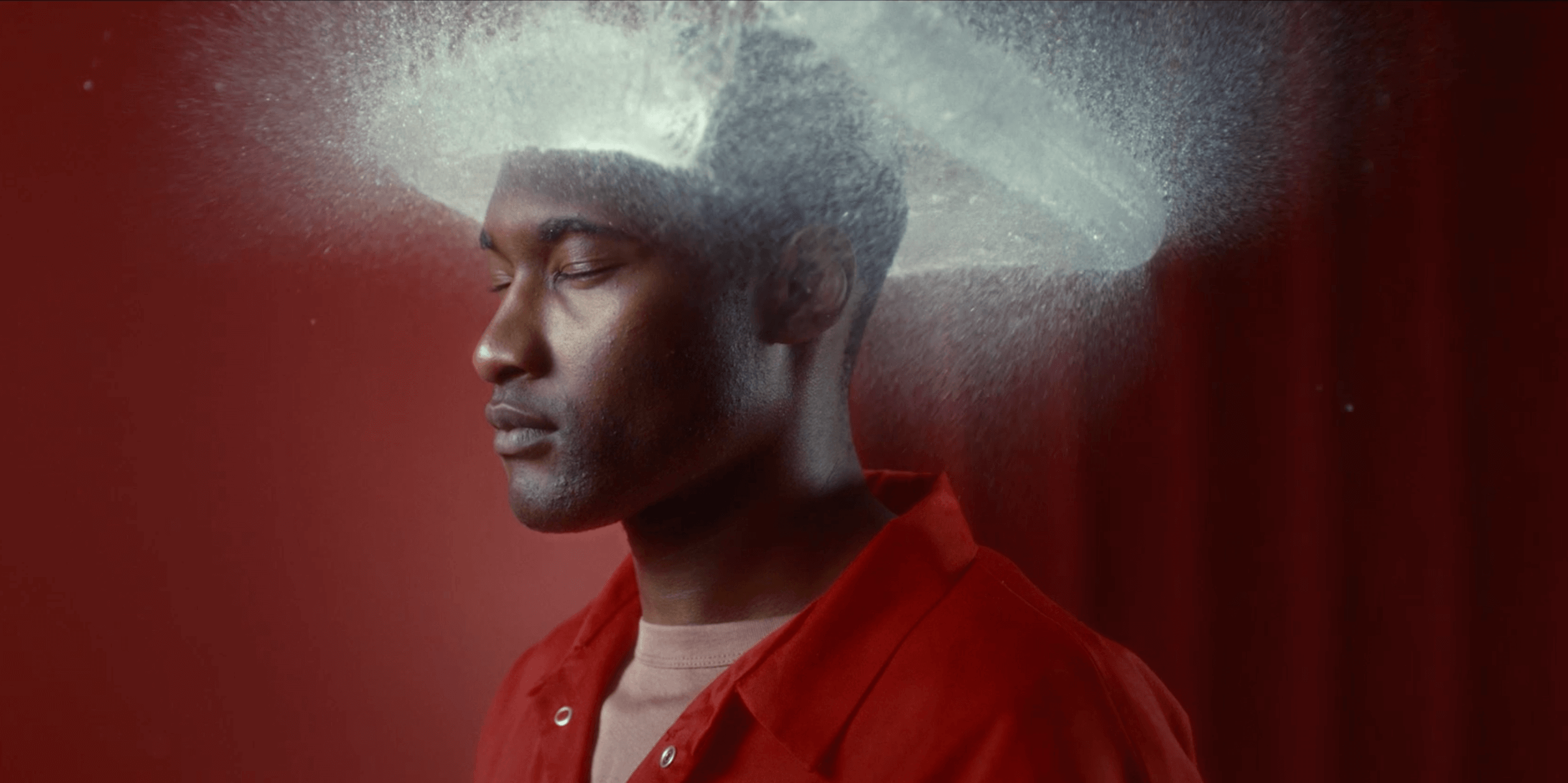 Mental Soirée – Manual for a study of Telepathy
Mental Soirée - Manual for a study of Telepathy

A Manual for a correct study of Telepathy in 3 steps leads the story trough an evocative universe in which the characters are immerse. The mind is like a shipwreck, which always leaves remains on the beach… Mental Soirée tells the story of two shipwrecked people who meet in a unique soirée.
The film pivots between two main ideas, both with the same weigh in terms of storytelling. The first one is based on an experiment- scientific approach of how to get an extrasensory perception in 3 steps, ( in fact we want to really invite the audience to test it by following those steps strictly…) and the second main idea is based on a poetic approach, suggesting a magnetic universe in which emotions, time, communication and feelings are diluted.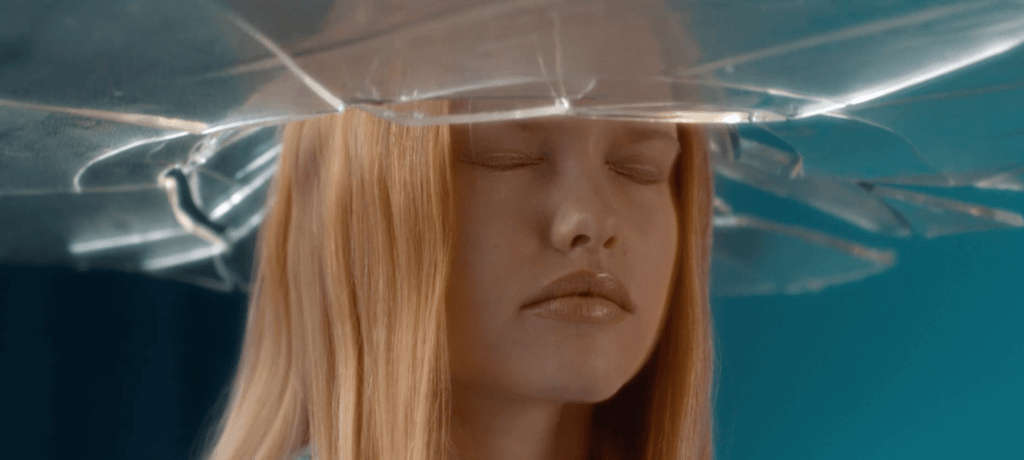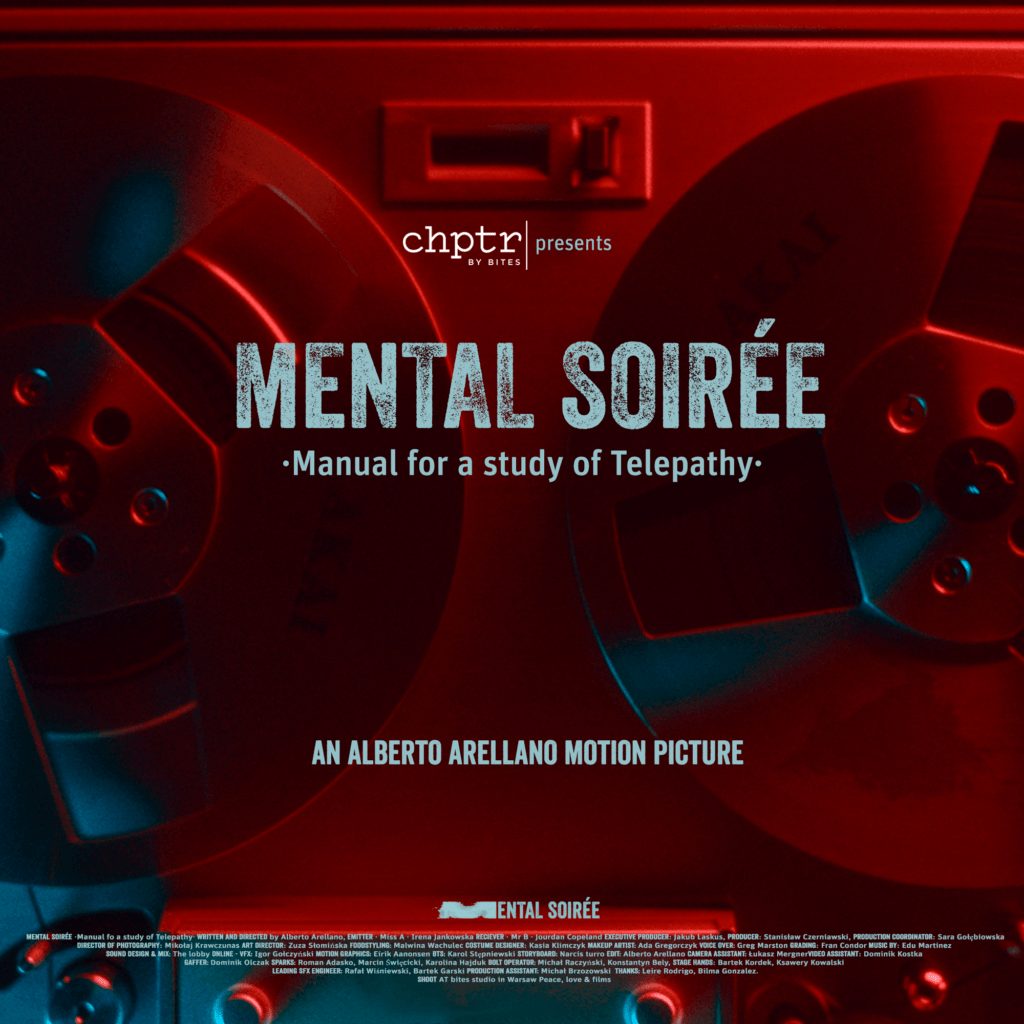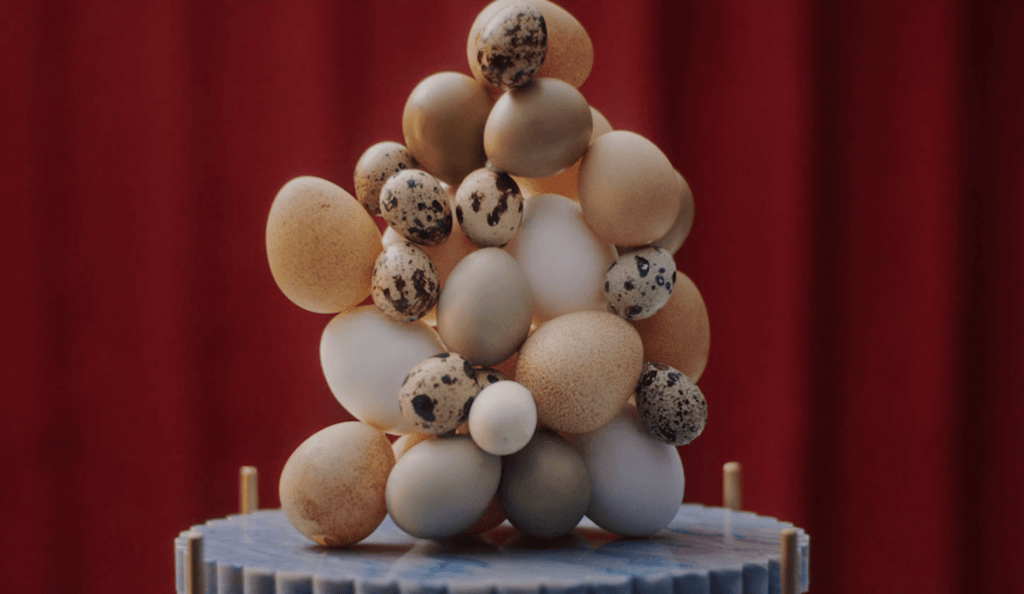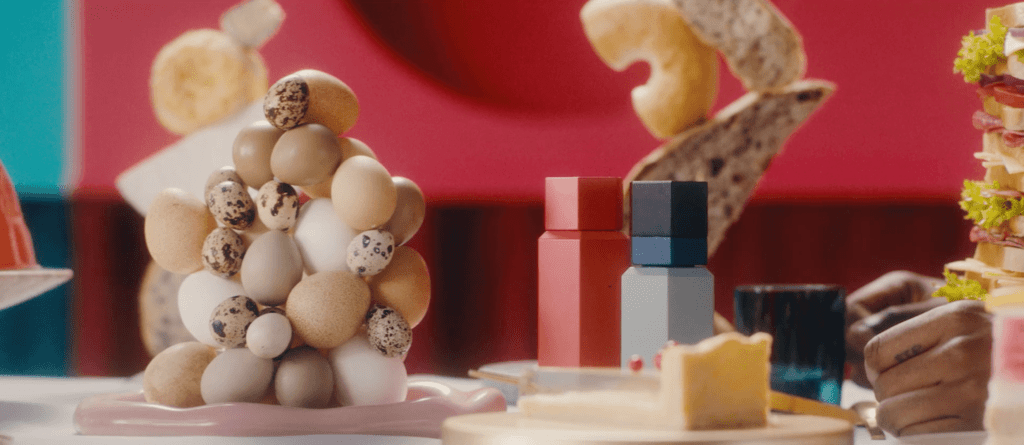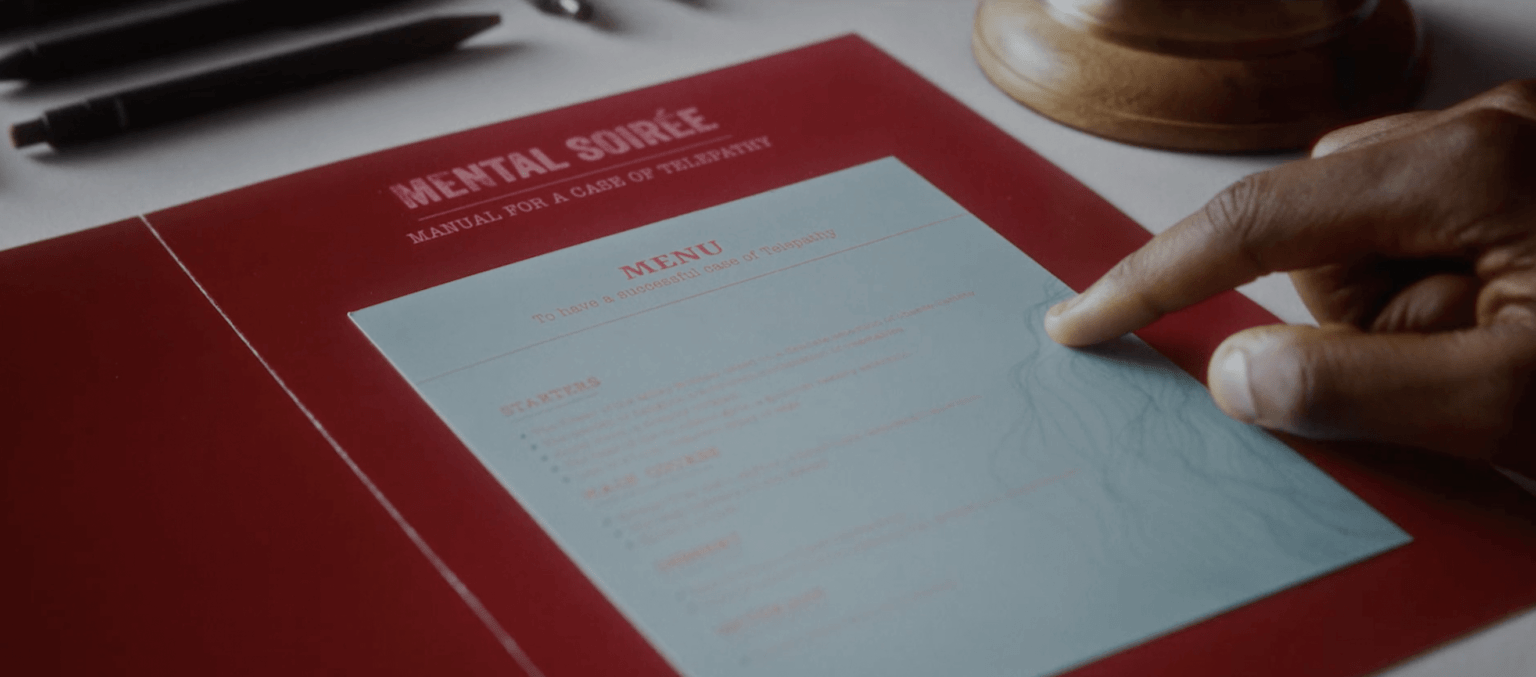 Written and Directed by Alberto Arellano
Emitter · Miss A · Irena Jankowska
Receiver · Mr B · Jourdan Copeland
Executive Producer: Jakub Laskus
Producer: Stanisław Czerniawski
Production Coordinator: Sara Gołębiowska
Director of Photography: Mikołaj Krawczunas
Art Director: Zuza Słomińska
Foodstyling: Malwina Wachulec
Costume Designer: Kasia Klimczyk
Makeup Artist: Ada Gregorczyk
VOICE OVER: Greg Marston
GRADING: Fran Condor
MUSIC BY: Edu Martinez
SOUND DESIGN & MIX: The lobby
Online – Vfx: Igor Gołczyński
Motion Graphics: Eirik Aanonsen
BTS: Karol Stępniewski
Storyboard: Narcis turro
EDIT: Alberto Arellano
Camera Assistant: Łukasz Mergner
Video Assistant: Dominik Kostka
Gaffer: Dominik Olczak
Sparks: Roman Adasko, Marcin Święcicki, Karolina Hajduk
Bolt Operator: Michał Raczyński, Konstantyn Bely
Stage Hands: Bartek Kordek, Ksawery Kowalski
Leading SFX Engineer: Rafał Wiśniewski, Bartek Garski
Production Assistant: Michał Brzozowski 
Thanks: Leire Rodrigo, Bilma Gonzalez.
Shoot at Bites studio in Warsaw: Peace, love & films